Ask yourself "Why do we still use databases?" The answer "because that's the way we've always done it" does not fit the vocabulary of today's technology.
Blockchain is a paradigm shift for a global problem. This new data architecture empowers freer, flatter, and friendlier exchange of ideas and transactions in the era of hacks and ransomware. Imagine a world of data warehouses and IoT devices, payments, and online identity all secured and interconnected via blockchain. We are breaking down information silos while increasing privacy and collaboration between organizations, consumers, and governments via trustless transactions and peer-to-peer connections.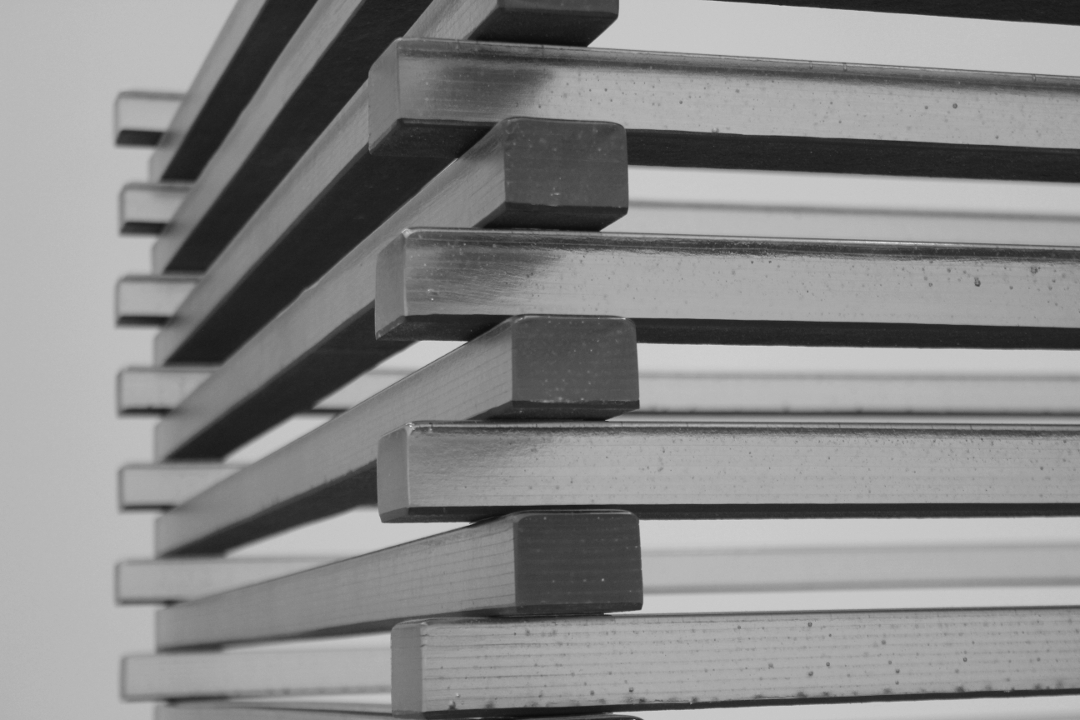 Basic components of Blockchain
Public or Private
Smart Contracts
Encryption
Distributed Data
Single Ledger
Permissioned
Each digital currency has a unique function, purpose, or proposition. Ethereum is used for its ability to execute smart contracts and its simplicity in programming, as well as being Turing-complete. Ripple has successfully transferred funds between major banking institutions. The Factom blockchain platform provides immutable proof-of-existence and digital notarizations. Companies like Tezos and Bancor have successfully raised millions of dollars in Initial Coin Offerings (ICO) from individuals, Venture Capitalists, and institutions around the world. We have built, and are building, exciting products using blockchain technology to solve unique problems for businesses.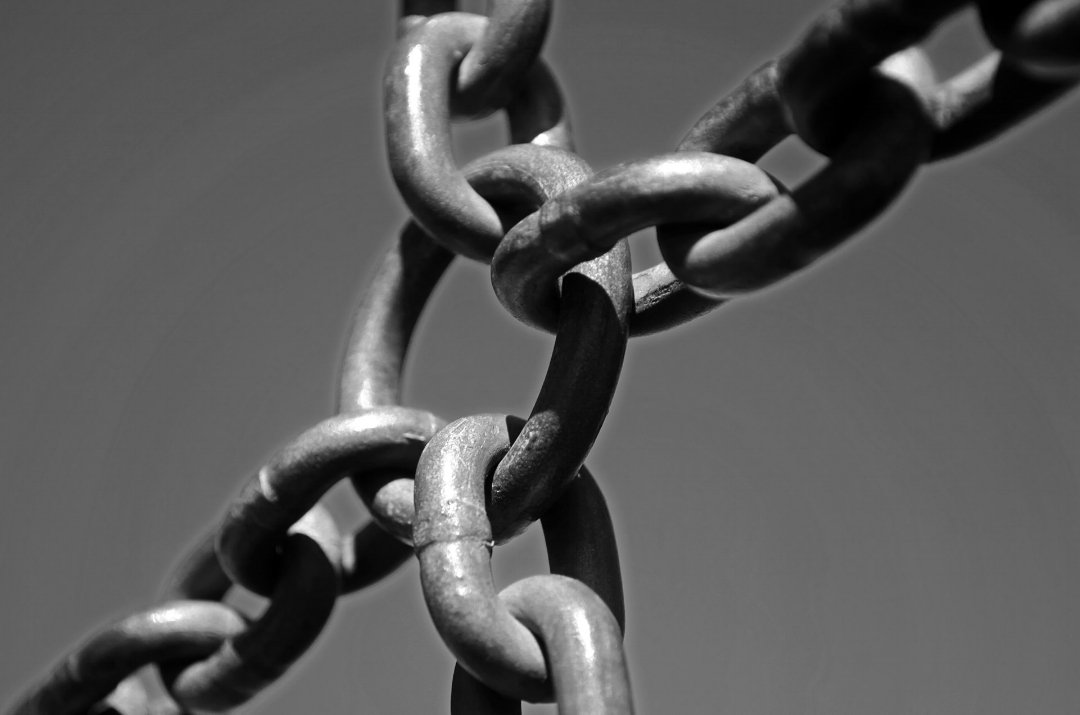 Industries being revolutionized
Remittances
P2P Lending
Healthcare
Title Records
Intellectual Property
Escrow
Fortune 500 companies involved
Dell
Deloitte
Disney
IBM
Microsoft
Walmart